FastCounter by bCentral
Last Updated On: 7th Sep 2001.

Next Updation On: 15th Sep 2001.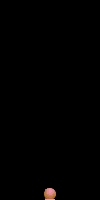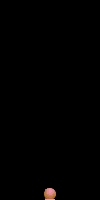 This page is designed to help Keyboard And Guitar Players who want to play melodious Hindi movie songs on their instruments. You will get the "Notations" of some really melodious Hindi Movie Songs in the format of
(C C# D D# E F G G# A A# B).
"IT IS ALL FREE"
Before presenting my page to you all, I must thank a few people who helped me a lot during the creation of this page.
First of all, I would like to thank Piyush Raj Sinha for his encouragement and valuable suggestions throughout the creation of this web-page.
Then my sister, Shalini for this beautiful and fantastic presentation of the whole set of pages. The Colors, Fonts and Styles are all her choice and they are simply marvellous.
I would also thank Mr. Pankaj Singh and Mr. Vishal Sahay, who always assist me during the updation of this page whenever I am in trouble with a song.
Click On The Arrow To Enter My Web-Page And Have A Wholly New Experience

With Love,
(mohitgoyalmohit@yahoo.com)